Backflow Testing
You should call the specialized and certified backflow plumbing experts to perform a thorough and comprehensive testing. Backflow testing requires certain skills for which these certified professionals are trained for. Only licensed plumbers with backflow prevention accreditation can install, inspect, commission and test backflow devices.
The cost of having your backflow preventer tested is not very expensive. It varies based on your backflow device and the location. It ensures that your backflow prevention system is functioning as expected. These tests are very fast and can show results in about 10 to 30 minutes depending on the kind of device you are testing.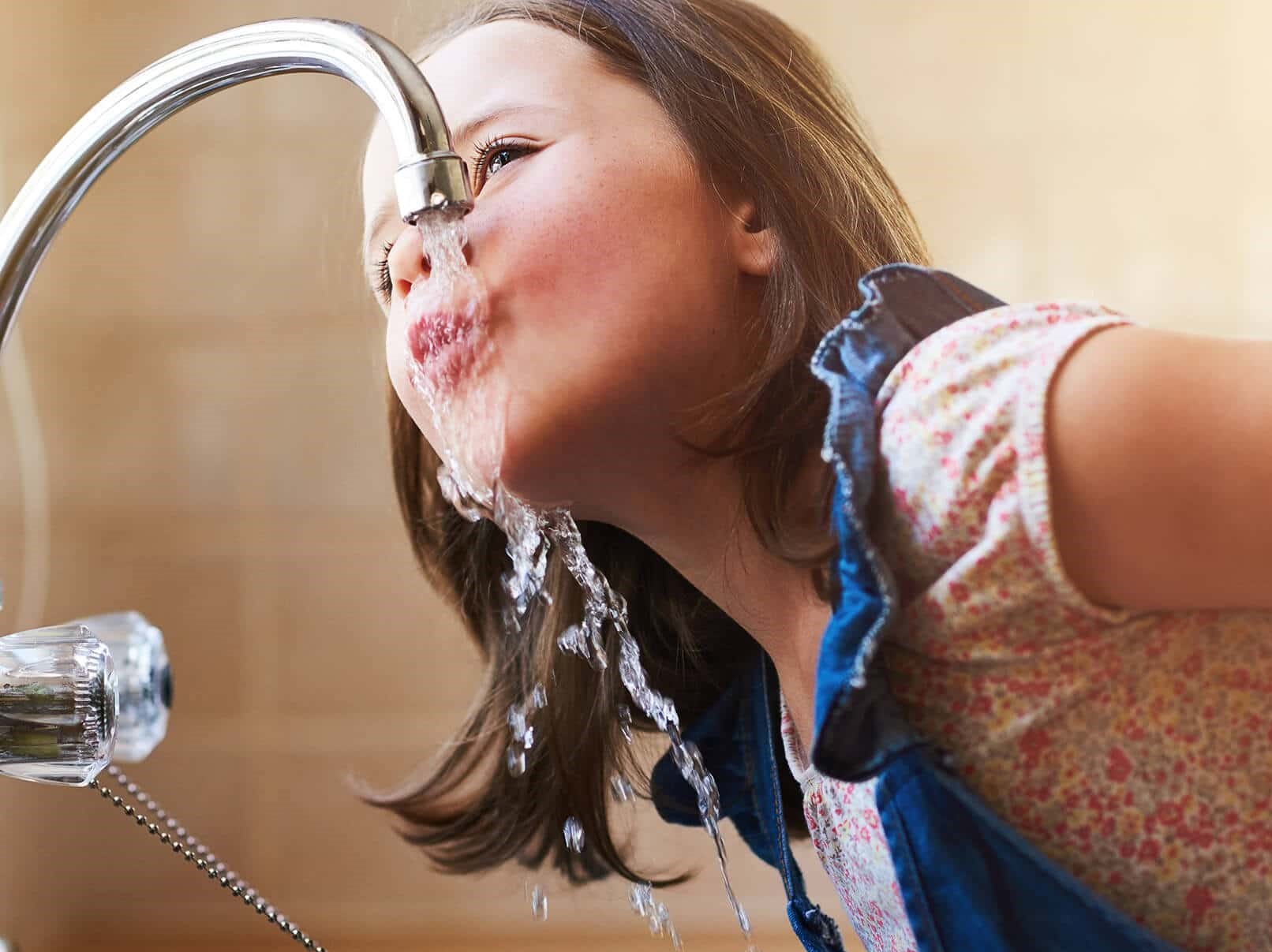 How is backflow testing performed?
A professional and certified backflow plumber will turn off the downstream shut-off valve and wait for a few minutes before testing the pressure in the system by hooking up test kit hoses. During a backflow test, the assembly is pressurized and then every part is isolated to ensure it is operating at an acceptable level. The check valves must hold a minimum pressure to pass the inspection, and the relief valves must open before a certain pressure differential is reached. The idea is to essentially look for areas where the pressure is not what it should be.
What happens if the backflow device fails the test?
If a backflow device fails the test we would take it apart and will start with cleaning of internal parts. We would then re-test and get the device to pass.
If it still won't pass our plumbers will repair the backflow device.
How often does my backflow preventer need to be tested?
Reduced Pressure Zone (RPZ) assembly needs to be tested annually and rebuilt every 5 years. Double Check Valve (DCV) assembly needs to be tested every 3 years.
What can cause my backflow device to fail?
Some of the most common problems that could cause your backflow preventer to fail include:
Faulty first check and second check valve
Relief valve opening point is too highRelief valve opening point is too high
Relief valve opening point is too low
Conditions such as excessive pressure, water quality, temperature or turbidity can all also cause the assembly to deteriorate in its performance.
Backflow Testing Services
A timely Backflow Testing is highly significant, because it allows experienced plumbing professionals to look for signs of potential backflow problems with the backflow prevention assembly.
An essential Backflow testing would include the following –
Plumbing Inspection
Water Softeners and Filters
Leak Detection
Sewage Backflow
Kitchen and bathroom backflow
Irrigation System Backflow
Sewer and drain Backflow
The data shows 88 percent of Americans support increasing federal investment to rebuild water infrastructure, and 75 percent of Americans want the government to be proactive and invest in our nation's water infrastructure before our systems fail. Unfortunately, there's a gap between American value and the actions of the federal government.Call us for a thorough Backflow testing and checking the quality of the water being delivered to your home. Our certified professional plumbers will visit and perform an inspection to make sure that all the water is flowing in one direction and the backflow devices are functioning as they should. We will also check the quality of the drinking water in the house to ensure it is safe and sanitary.